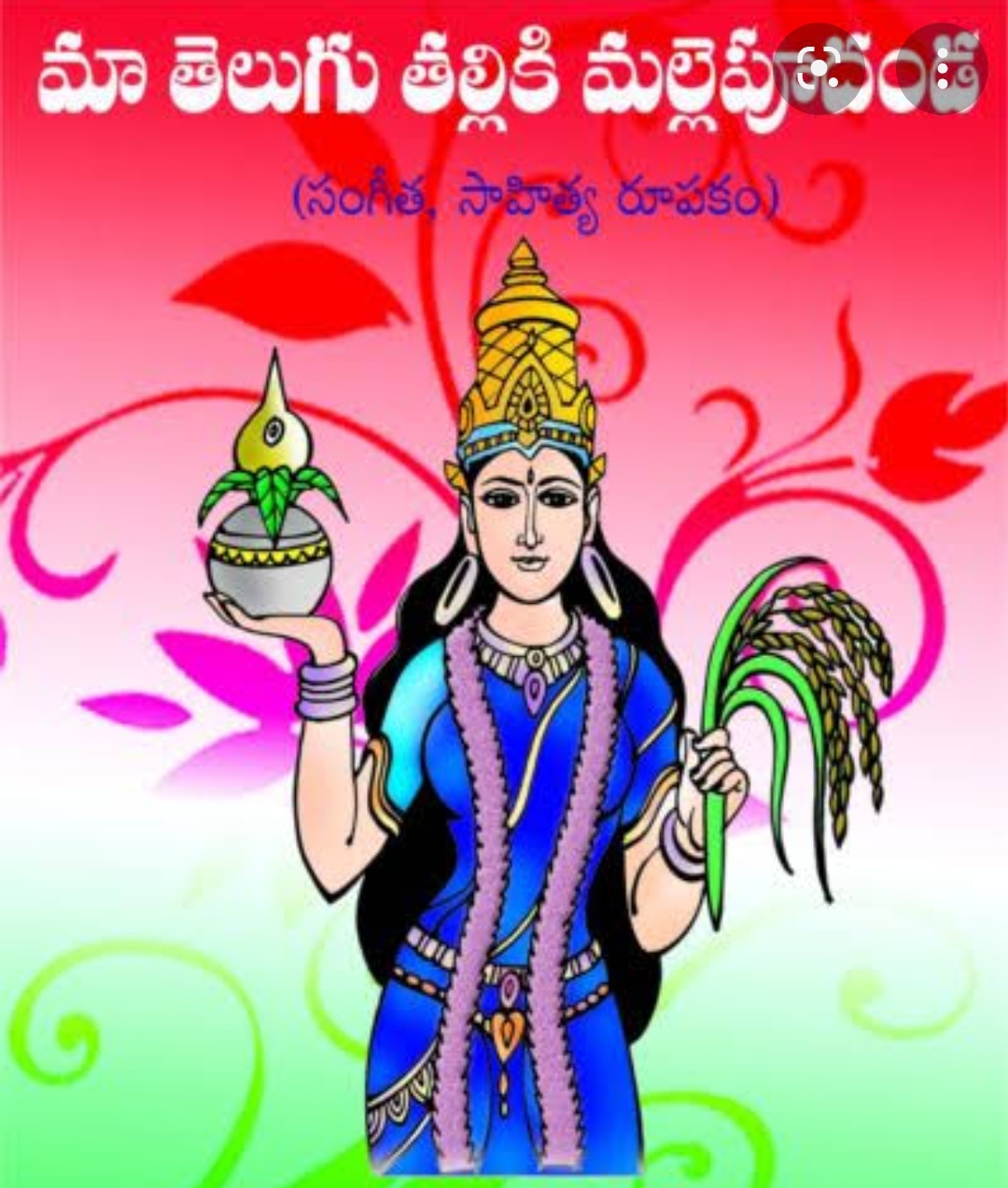 The Department of Telugu has been rendering its services to the students from the day of the beginning of the college. The department teaches Telugu as a second language to all the students of the college i.e. B.A, B.Com and B.Sc. The department has two sanctioned posts out of that only one regular staff is posted at present. One contract lecturer too is working in the department along with the regular staff. Along with Telugu, the department has been teaching "Human Values and Professional Ethics" and "Leadership Education". The department is the in charge of "Cultural and Literary Activities" conducted throughout the academic year in the college.
The objective of the department is to imprint the importance of mother tongue among the educated sections of the students. The advanced students are given study projects to explore on the niches of Telugu literature. The slow learners are identified and remedial coaching is given to them. As Telugu is the mother tongue the students are not in need of a bridge course. Even then the genres of grammar are not familiar to the first generation students. So to equip them with the genres of grammar a bridge course too is conducted every year.
To make the students powerful in thought and eloquent in writing skills essay writing competition and elocution competition is conducted timely. The students are given a free environment to learn and clarify their doubts. To familiarise the ward system the staff of the department are acting as the ward counsellors.
---